Dreams UnLimited Builders
We are a family-owned company with over 200 years of expert experience. Our craftsman have maintained a respectable reputation in the suburban Philadelphia construction industry and will continue that reputation for future generations. Our mission is to provide quality workmanship and unsurpassed customer service at a fair price to our customers. As a family run business, we value the opinions and input of all of those who choose to build their homes with us. You can find comfort in the fact that you will be involved in as much of the building process as you like.
Remodel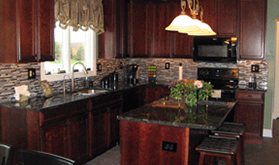 Windows & Doors
Kitchens & Baths
Granite Countertops
Basements
Attics
Building & Construction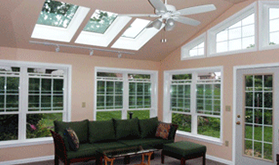 Additions
Sunrooms
Skylights
In Law Suites
Decks
Home Improvement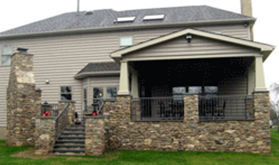 Flooring
Heating & A/C
Plumbing
Roofing
Siding
Garages
Gutters
Dreams Unlimited Builders
Let us make your Dreams a Reality. Contact us Today!
Our Pledge:
We will help you design 100% of your ideas and incorporate them into your home or reconstruction project. We look forward to working with you and including you in our family of satisfied customers.